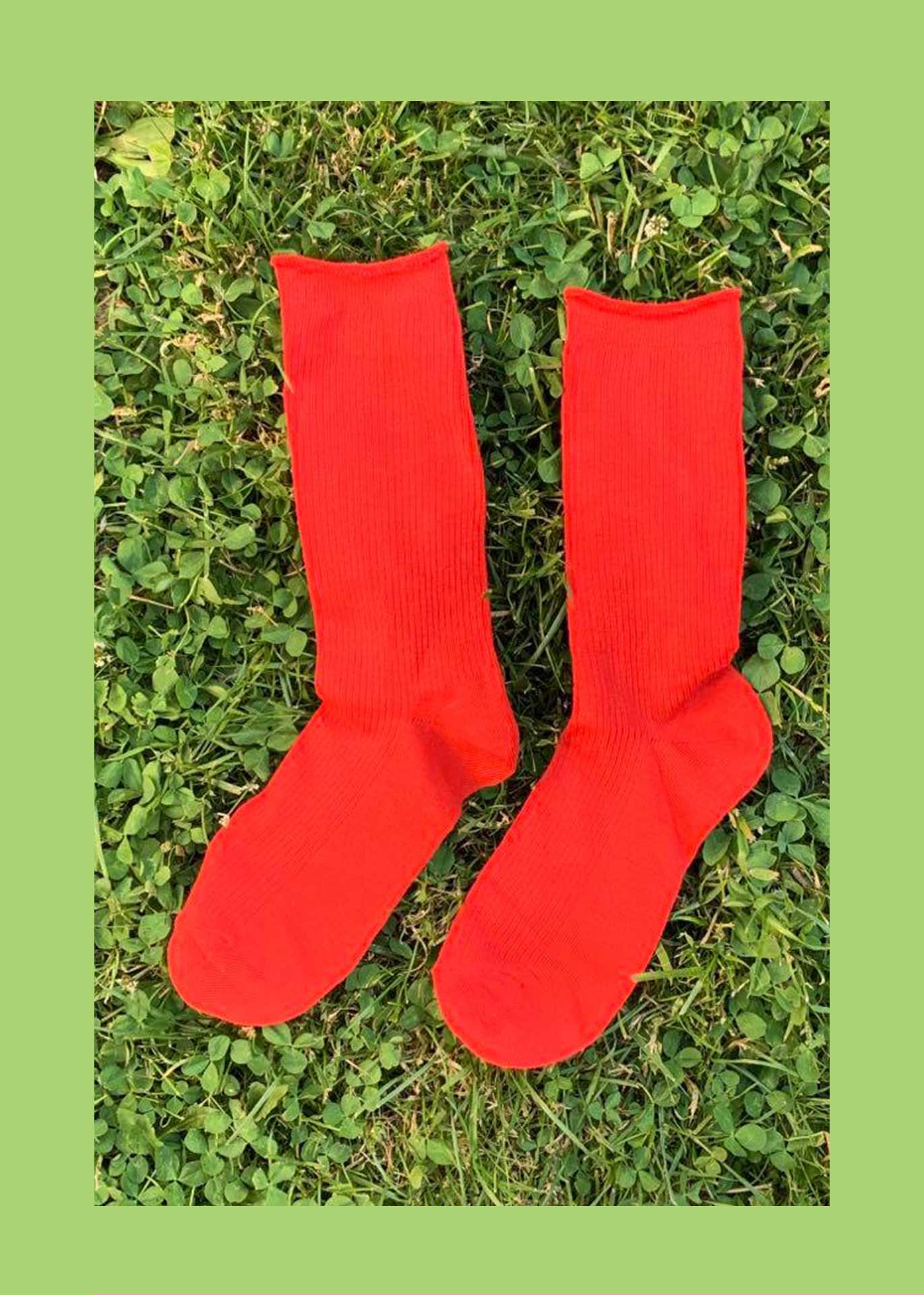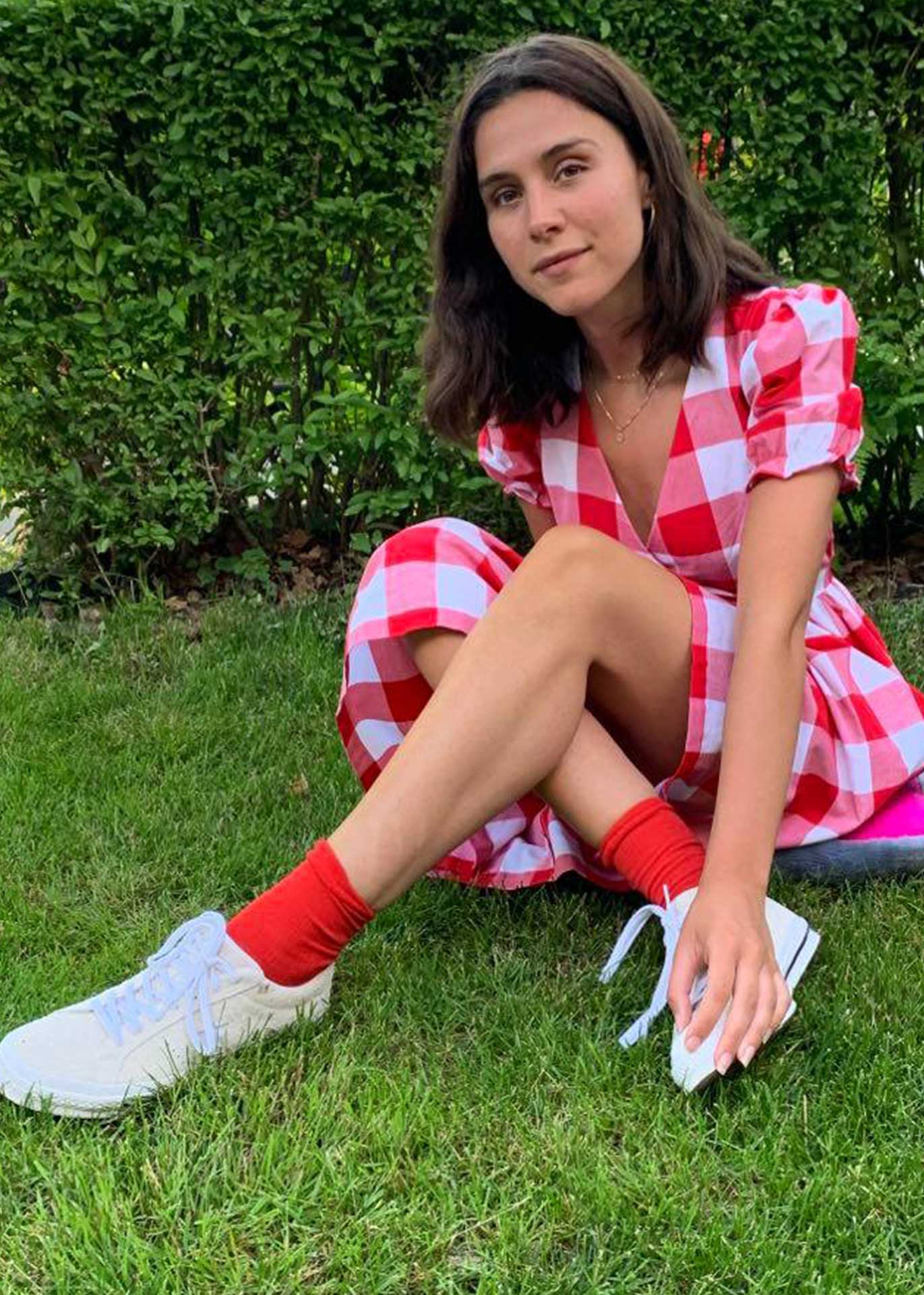 Cherry Bomb
A vibrant burst of cherry red that's sure to ignite your style. These socks are a personal favourite, I love adding them to every outfit because they never clash.

~One size fits most~
We recommend for sizes 5-11 women/men

-- FREE SHIPPING IN CANADA AND USA ON ORDERS OVER $40 --
All prices in Canadian dollars.!