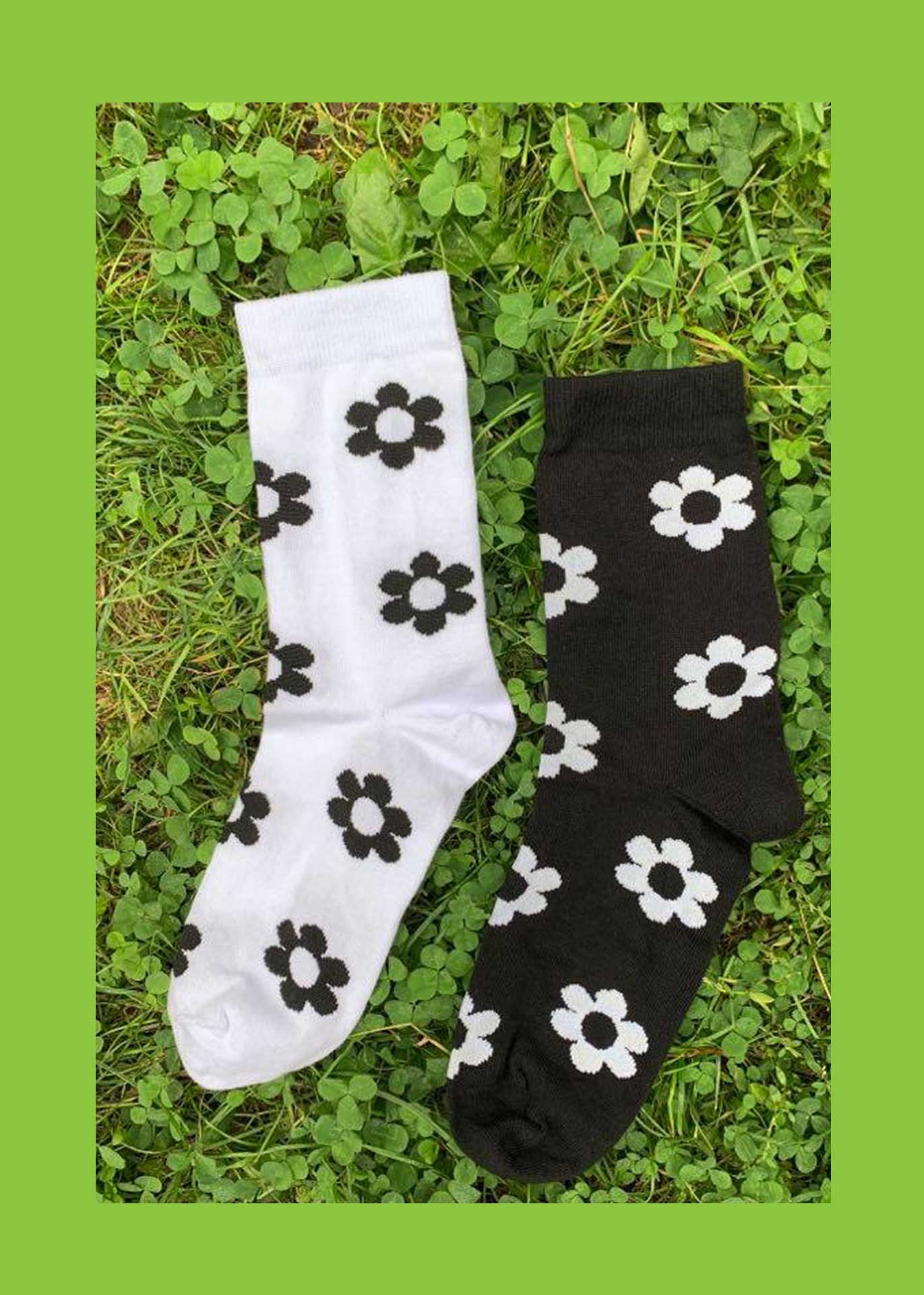 Cookies and Cream
Cookies and Cream mismatched socks- a sweet twist on style! Inspired by the fact we can never find a matching pair of socks and seeing how cute they looked together we decided its a must! You also know what they say…Mismatched socks is good luck! So, you're welcome. These are 100% cotton, wash on cold and hang dry for longevity!

~One size fits most~
We recommend for sizes 5-12 women/men

-- FREE SHIPPING IN CANADA AND USA ON ORDERS OVER $40 --
All prices in Canadian dollars.